Agency Management
System
Built for You!
The only Lead, Client & Agent Management system your Insurance Agency will ever need.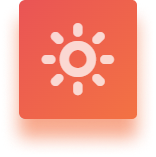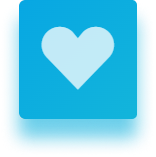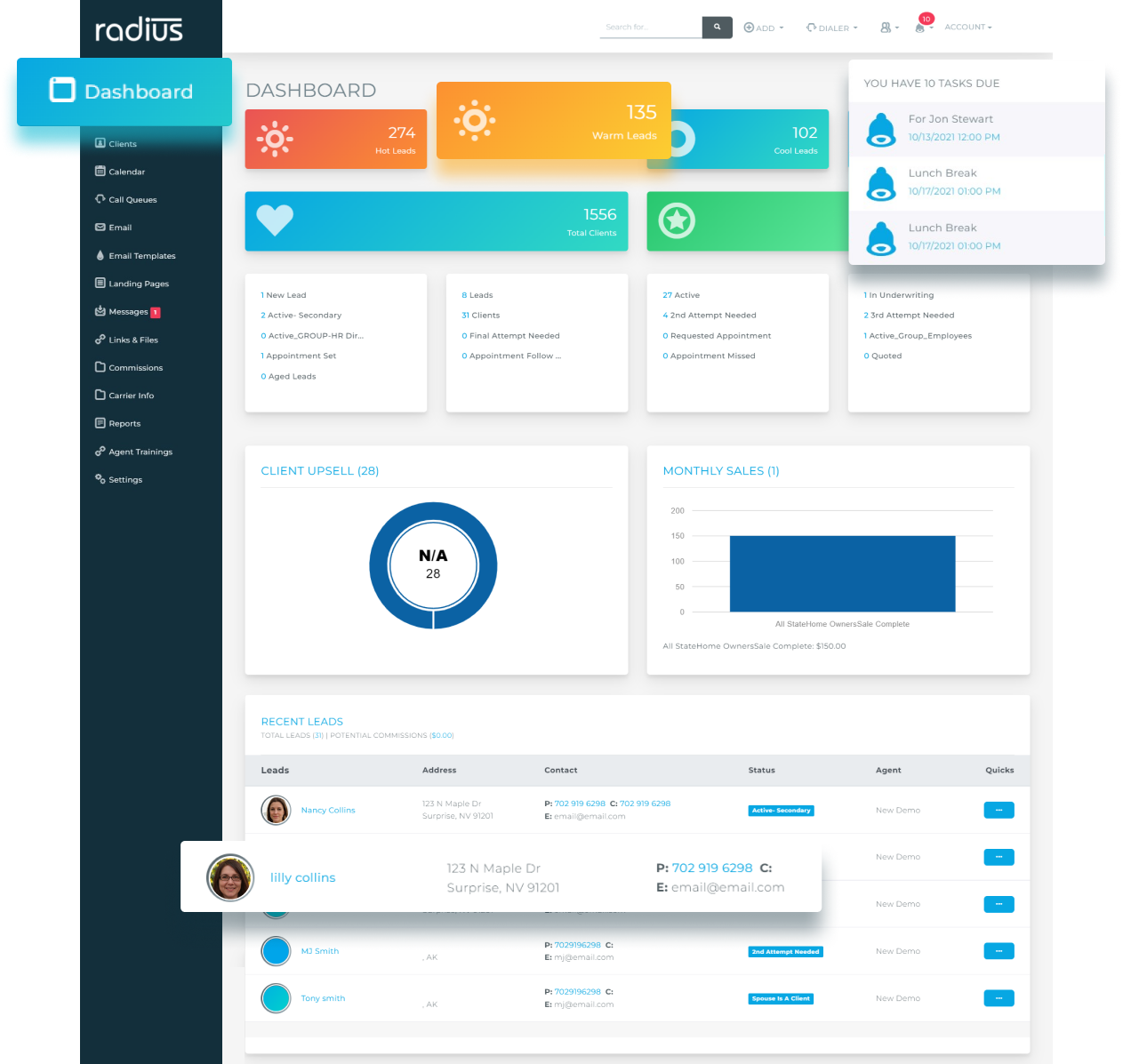 Stop using

multiple systems
to market leads and manage clients
Radius brings the lead, client and agent management process into one
system, one platform, one ecosystem. Cut through the noise, close out the multiple browser
windows and reduce your overall software spend.
While nothing should ever be a 'set it and forget it', Radius has come as close as you'll ever want to be in having a software solution managing the heavy lifting. Leaving you and your team more time to write business.
Lead Distribution Rules
Assigned Tasks
ScreenShare
Work Flows
Text Messaging
Quote Engines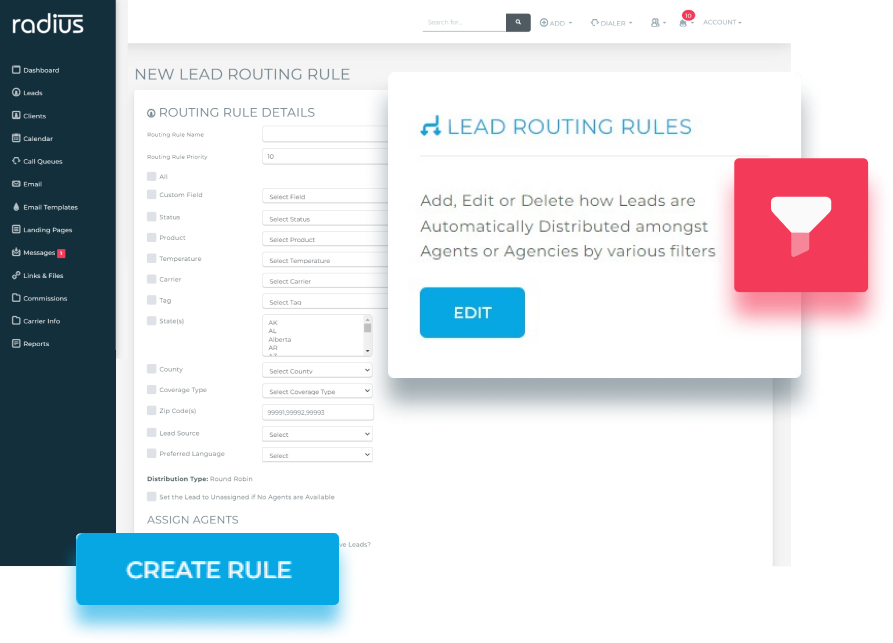 integrated voip & call center solution
The only Lead, Client & Agent
software
you'll ever need.
Start a 15 Day Free Trial with any plan today, start seeing Radius' value tomorrow.
Need a Plan with a Full Dialer that has Compliance Guidelines built in, Goal Setting, Executive Reports, Advanced Commissions, Document Sign and more? Then the Agency Management Plan (AMS) is for your agency. Check out the Basic Plans for introductory rates…you can upgrade at any time.
Unlimited users?

You Need Radius π!
Commissions, Splits & Overrides
Make and Receive
calls directly
from the system
Radius has everything your agency needs to make and receive calls directly from the system, without having to use another phone provider. Click-to-Call, Auto Preview Dialer, Local & Toll Free Numbers, Voicemail to Email, IVR, Call Routing, Call Groups, SMS/Text Messaging and more…
Frequently Asked Questions
Can't find an answer? Call us at 888-593-2021
Guess Who's Using Radiusbob!
Insurance Agencies of all sizes, types, product lines, geographies and more are using radiusbob…